Are you in need of a makeover? Or need a new look for an event or photoshoot? Here's what I offer....
Take your warbrobe to the next level by restructing your or investing in a new wear
Need a photoshoot for your upcoming birthday , professional headsots, branding image, or just because? Photoshoots will help you embrace the transformation process in total confidence!
Need a new look for an upcoming event? Let me help you with create the right image for the event
In order to own the new career you'll need the a new beauty image that will make you look the part
Are you looking for something particular but you dont know where to start? Let me help you with that
Have you been in need of a new look but you aren't quite aware of where to start? Book an appointment with me for a beauty image consultation. I am now offering transformational experiences that can help you look the part for your next event, photoshoot, bridal party, or even your new career look. Rather it's hair, makeup, or becoming your personal shopper click the link below to get started.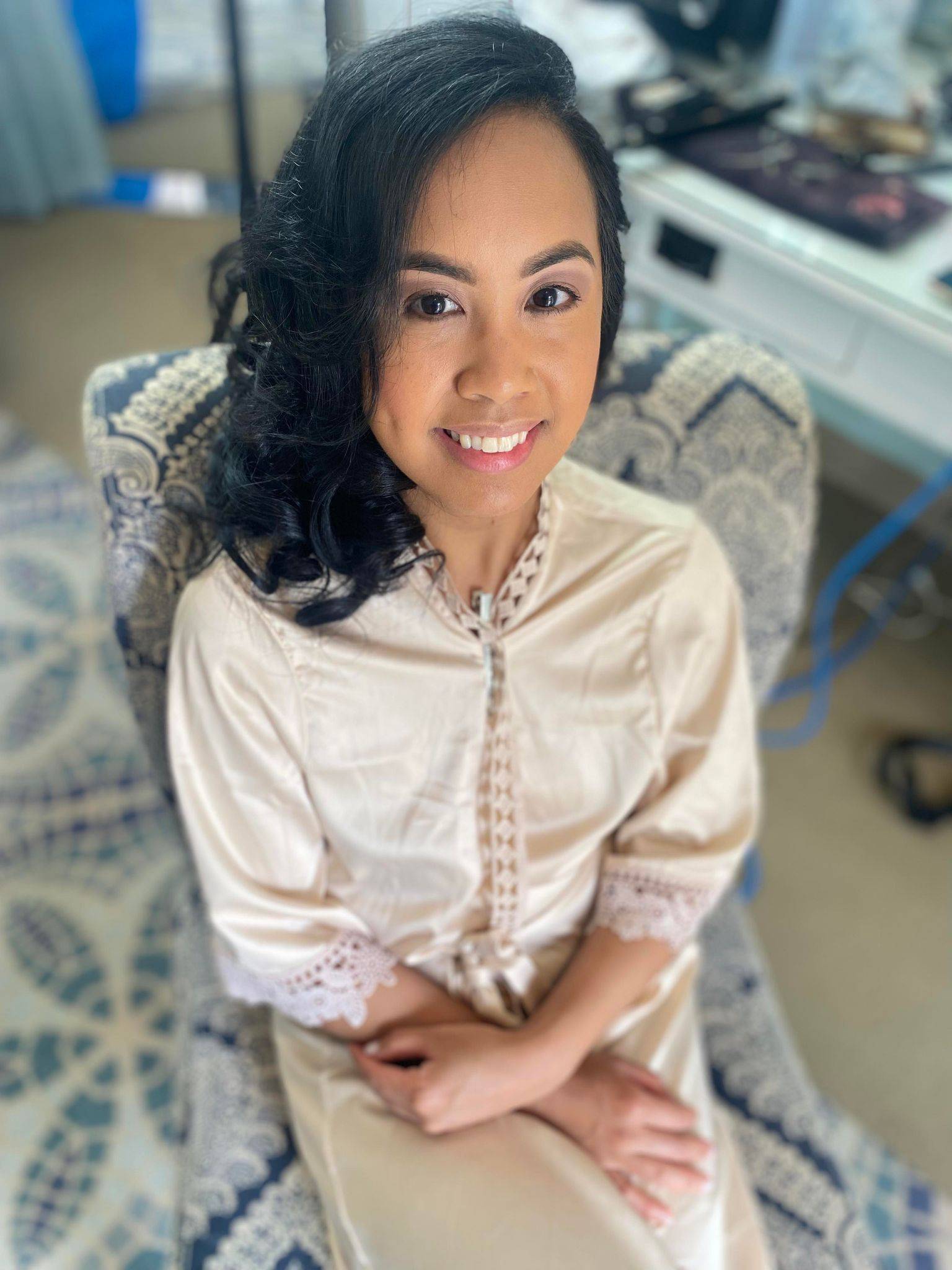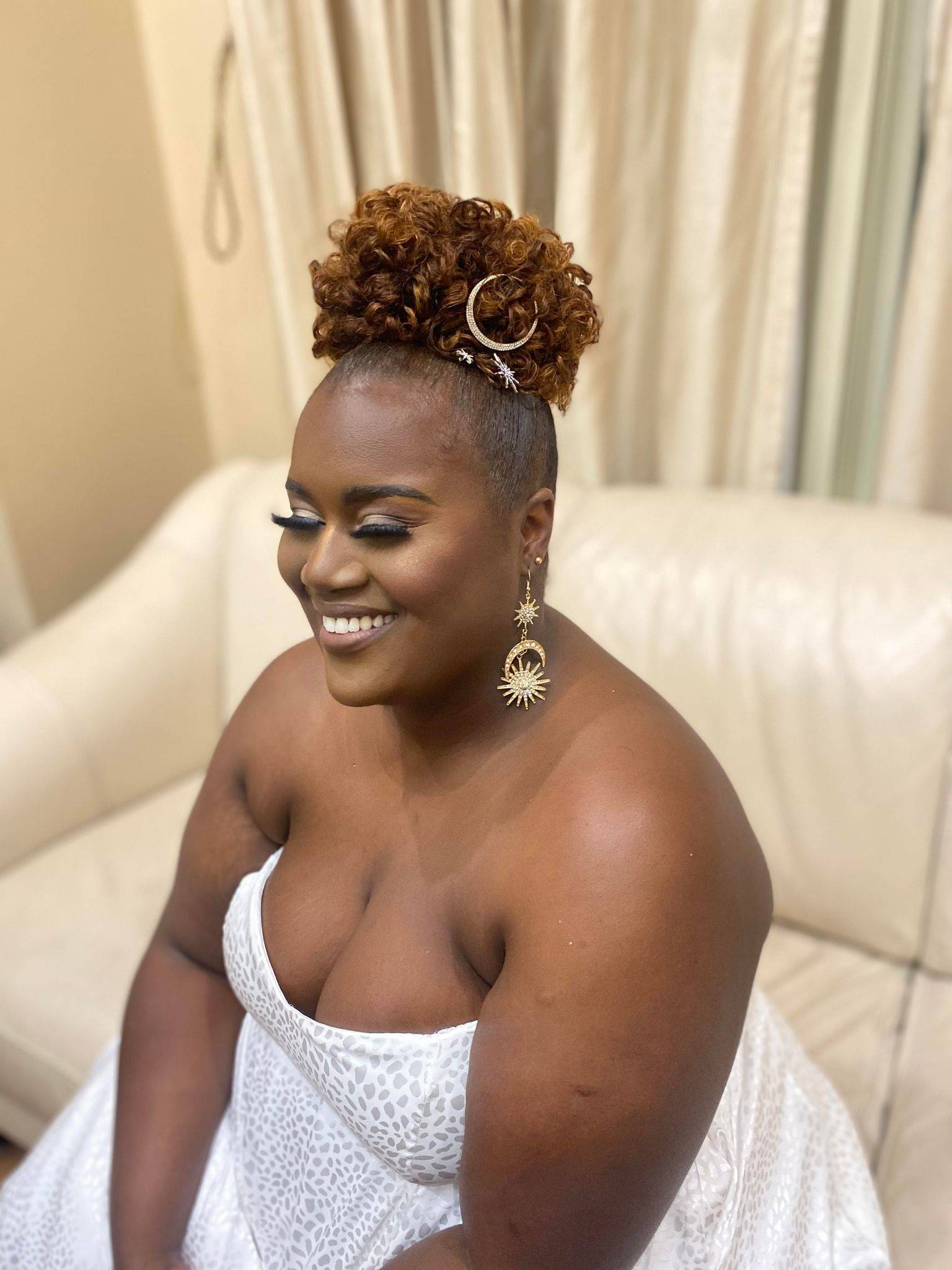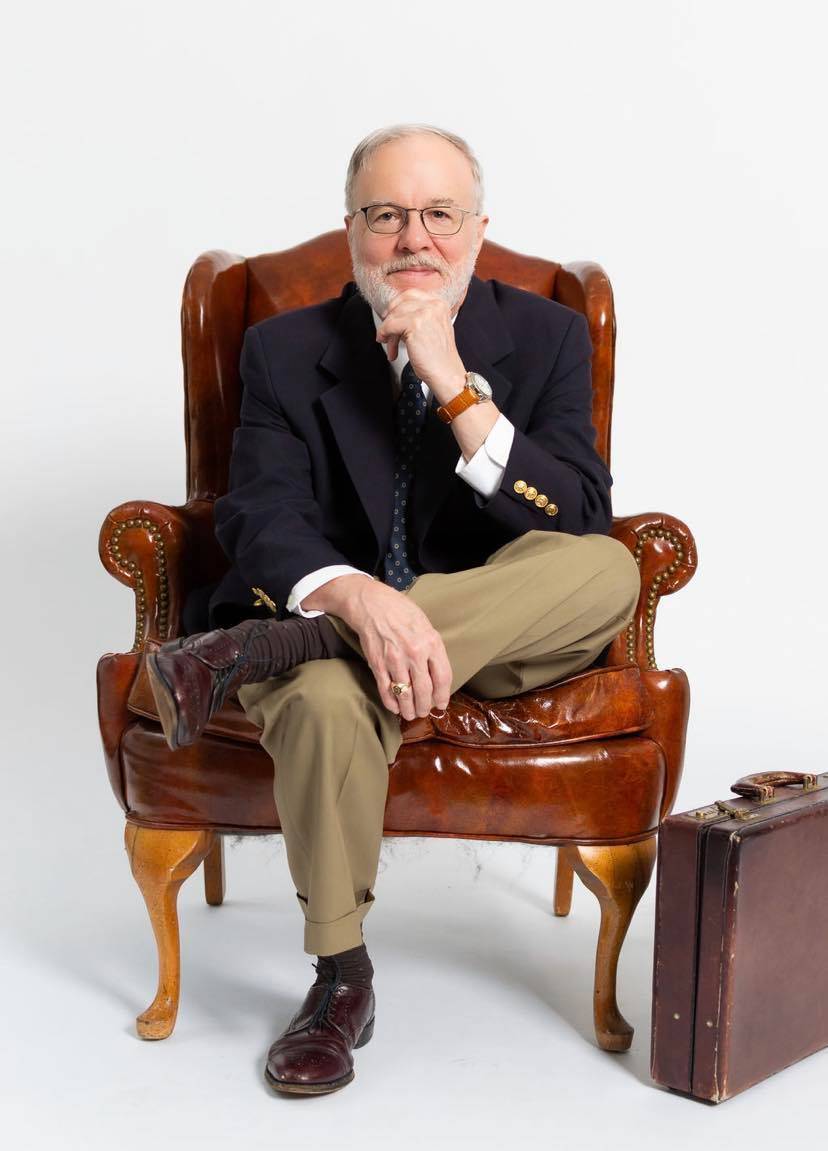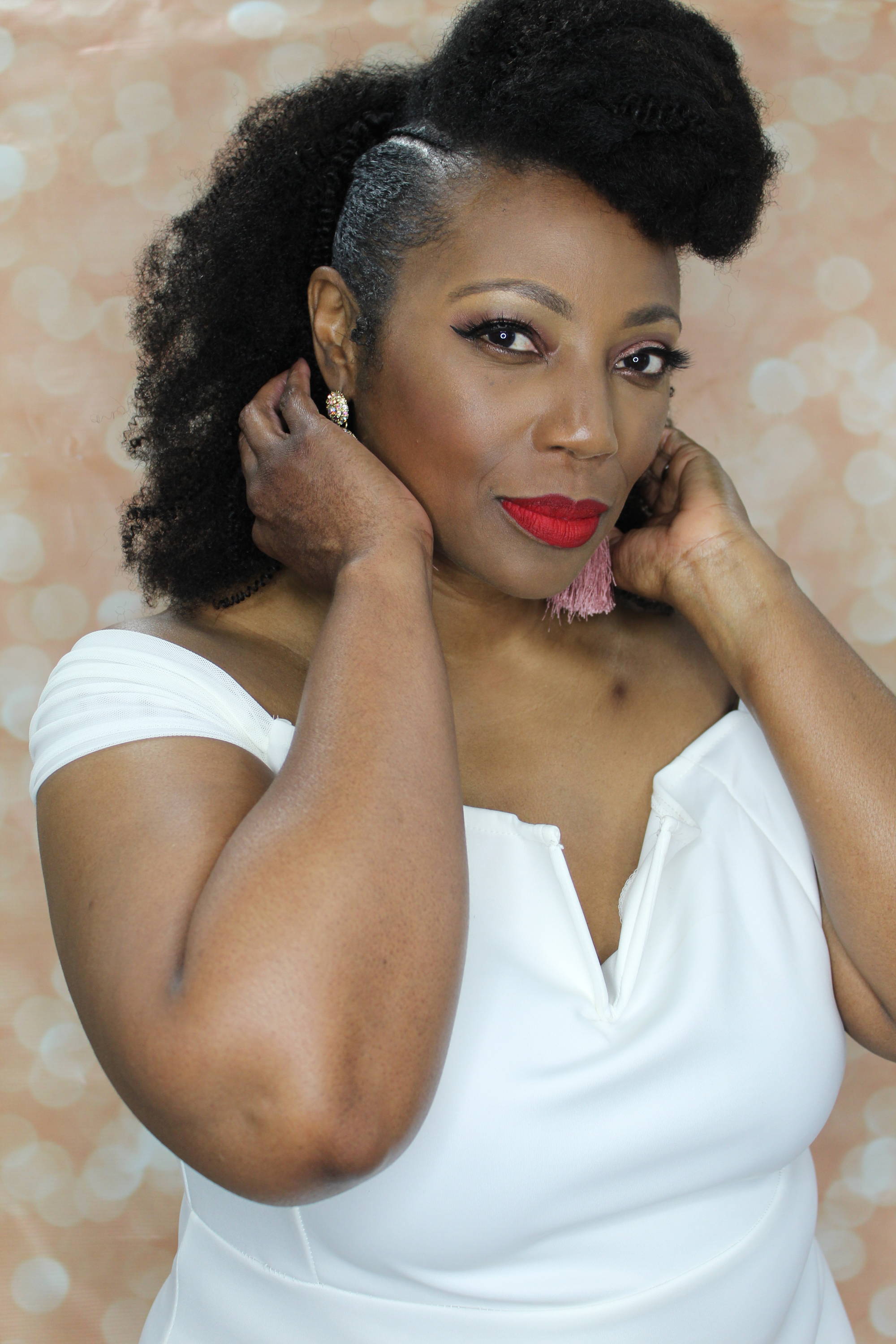 Let's Start Your Consultation Today
I had the pleasure of providing a beauty makeover experience with my client Angela Williams.
Services she received:
Natural Makeup Service
Loc Retwist Service
Fashion Makeover
Take a listen to this video as we view her transformation experience as well as her story that she shares about her skin disorder Vitiligo.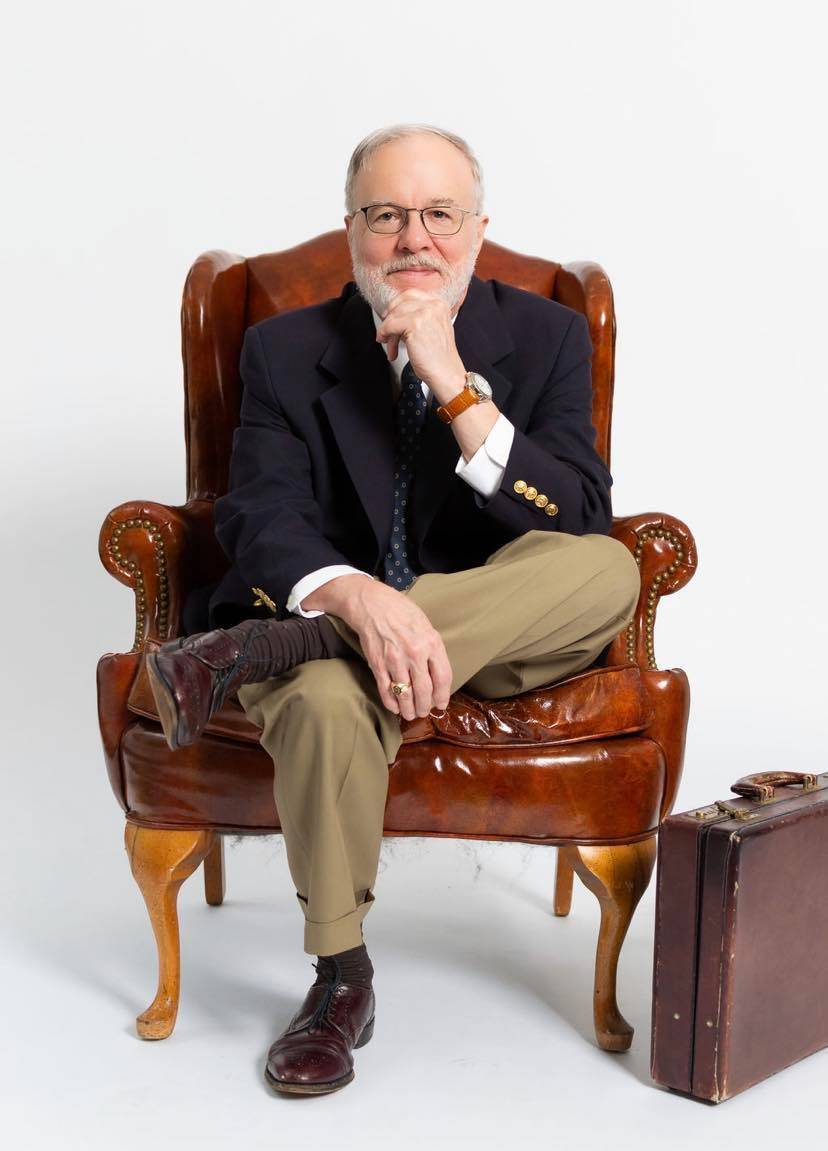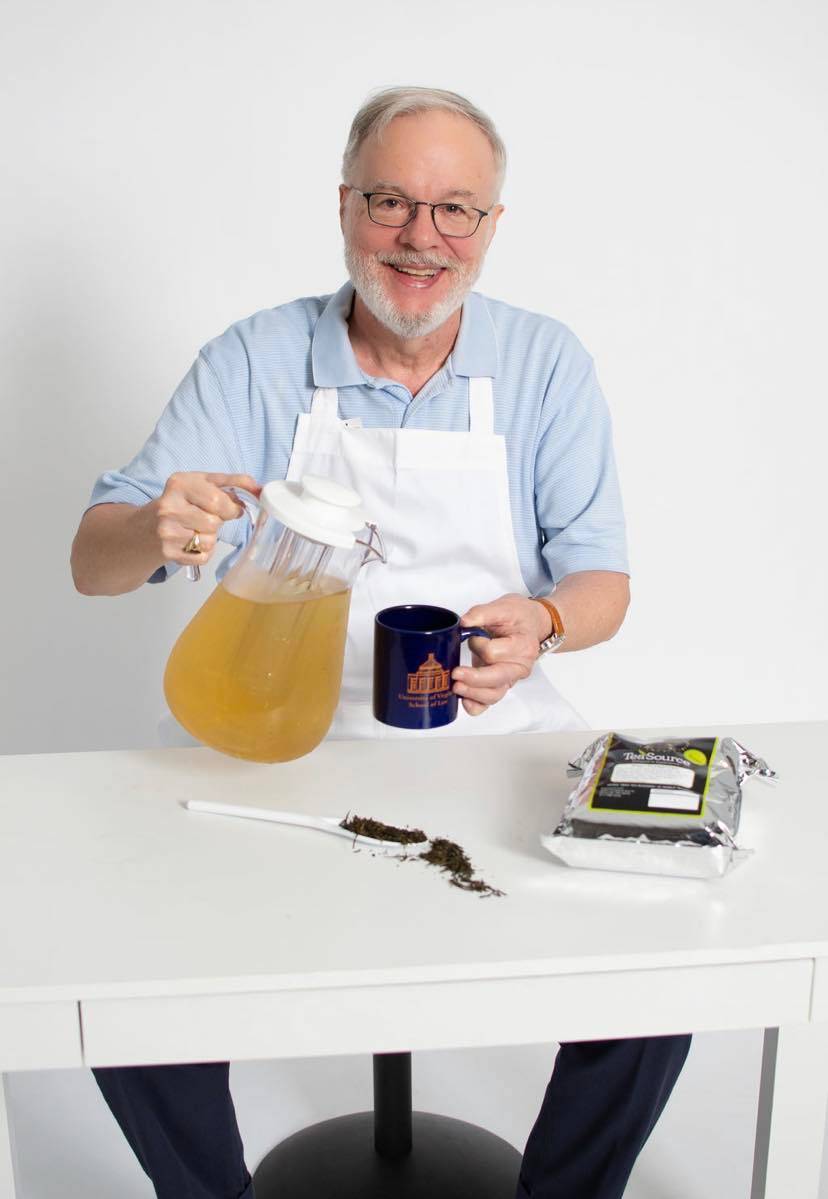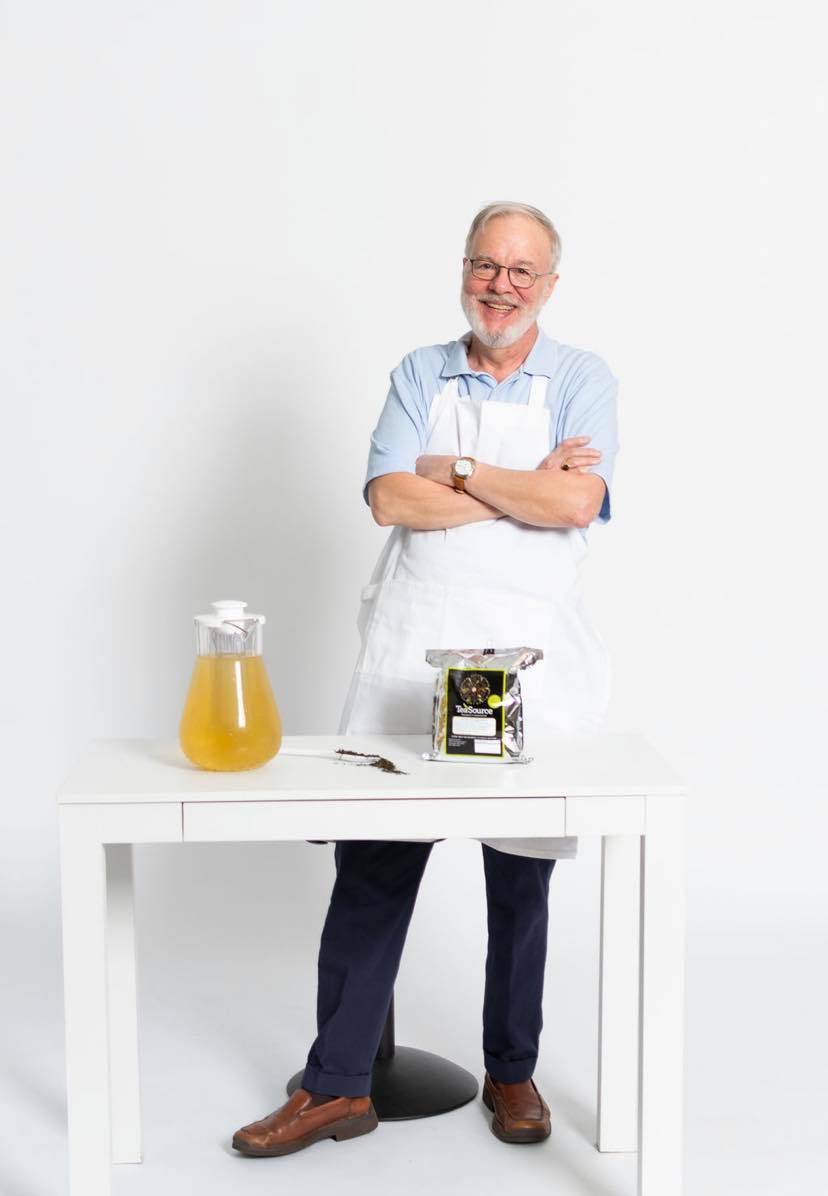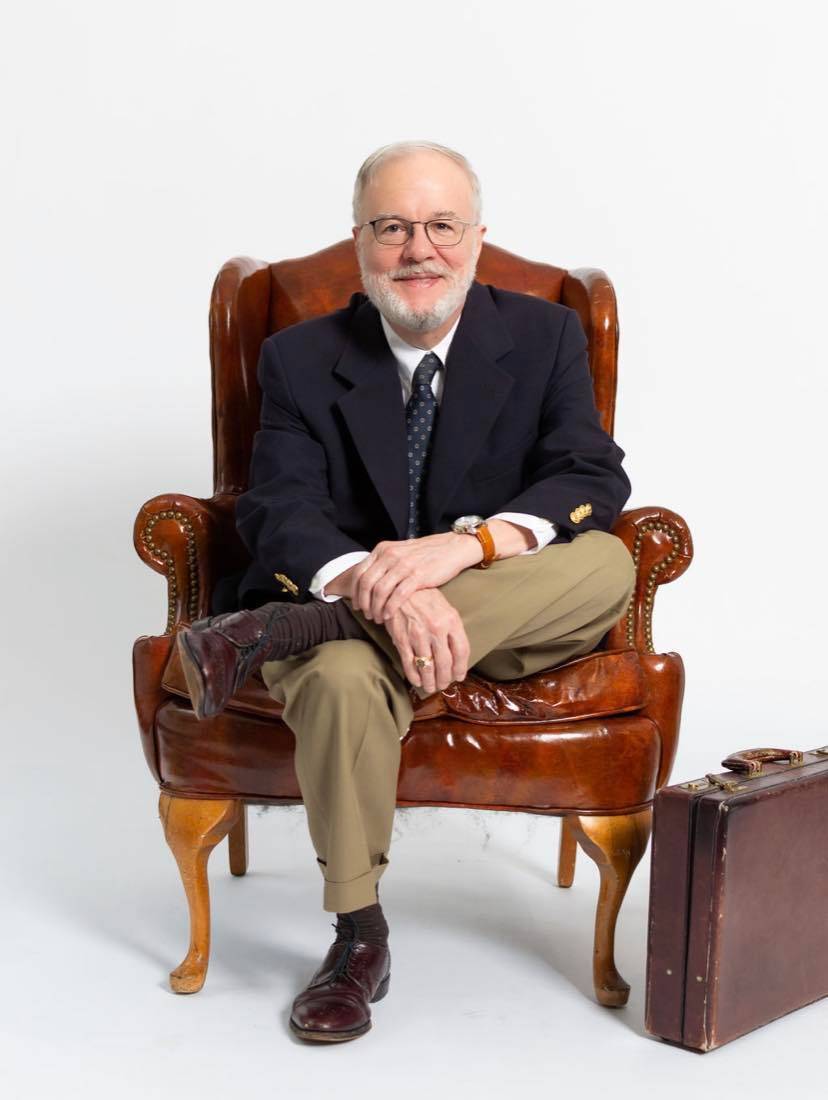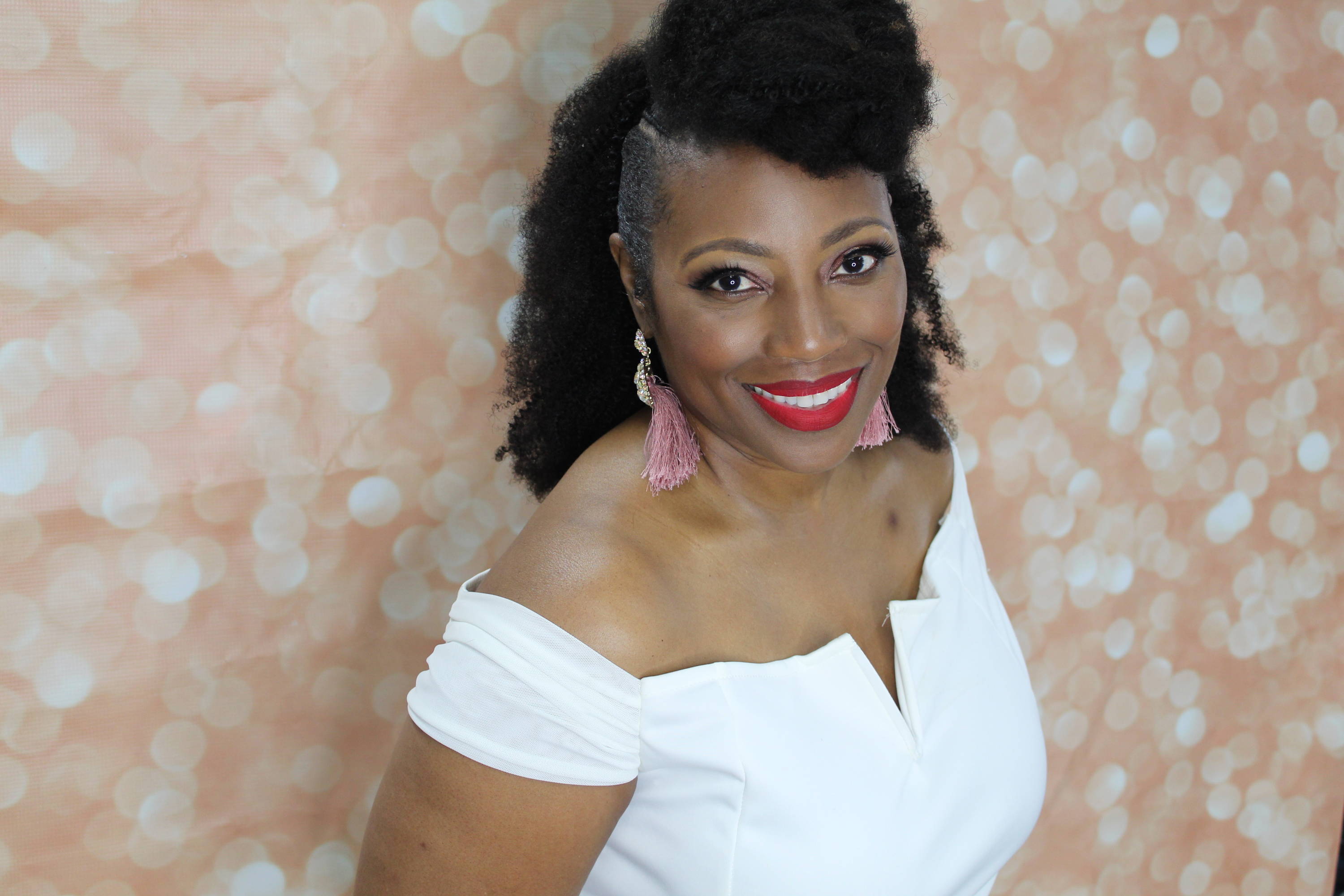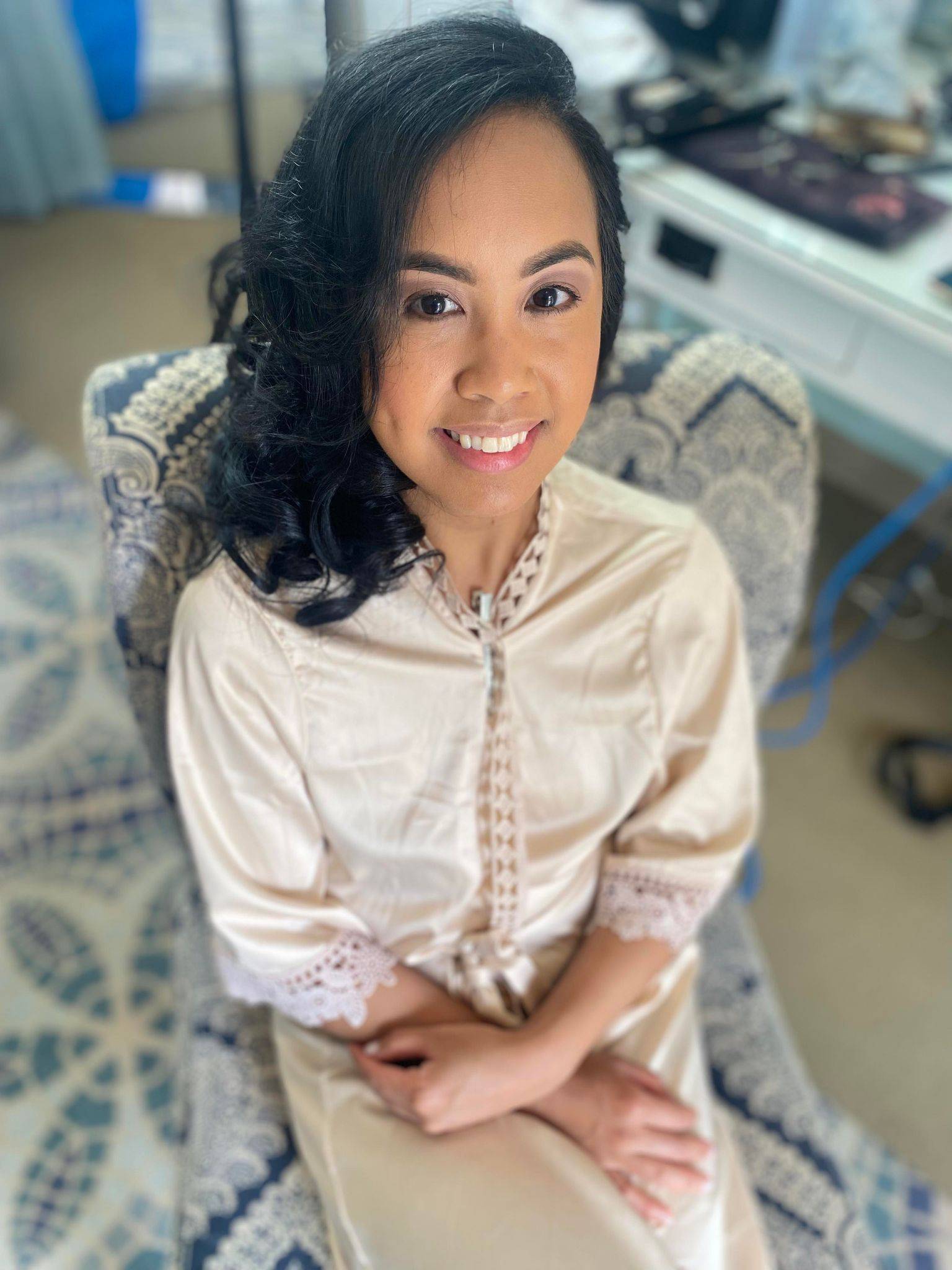 Enter your email and receive 10% off your first order.